Description
Wash and massage on the hair with Clarifying shampoo Pre‑Treatment to 1‑2 times, let it work on for a while and rinse, blow the hair depending on hair texture.
Divide the hair into sections and apply the Kerador Brazilian Keratin Treatment with a brush evenly.Comb and massage the product into each section of the hair
Once the keratin has been applied all over, remove any access product using a fine tail comb several times on each layer and wait for 40 minutes 100% blow dry the hair
Section and straighten the hair with a flat iron that can reach 230ºC, going over each section 10 to 15 times. The temperature should be adjusted according to the condition of the hair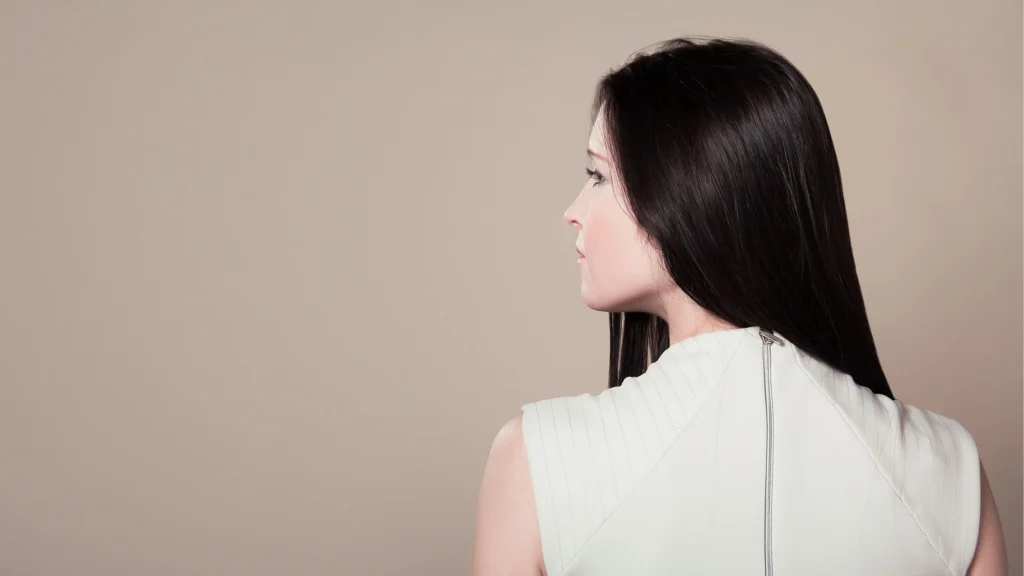 Next day, wash the hair with the Sulphate free shampoo and conditioner. to reserve and extend the effects of the treatment for a longerperiod.