Kerador Professional
Kerador is a leading hair care brand that specializes in Keratin and Straightening Smoothing treatments. We offer the best hair treatment solutions to our customers, from Keratin Treatments to Hair Botox Treatments and Spa Treatments. Our goal is to make sure that everyone can have access to the highest quality of hair care products and services. We take pride in providing our customers with the best possible experience when it comes to their hair care needs. With our expertise and commitment, we strive to make sure that everyone can enjoy healthy, beautiful hair for years to come.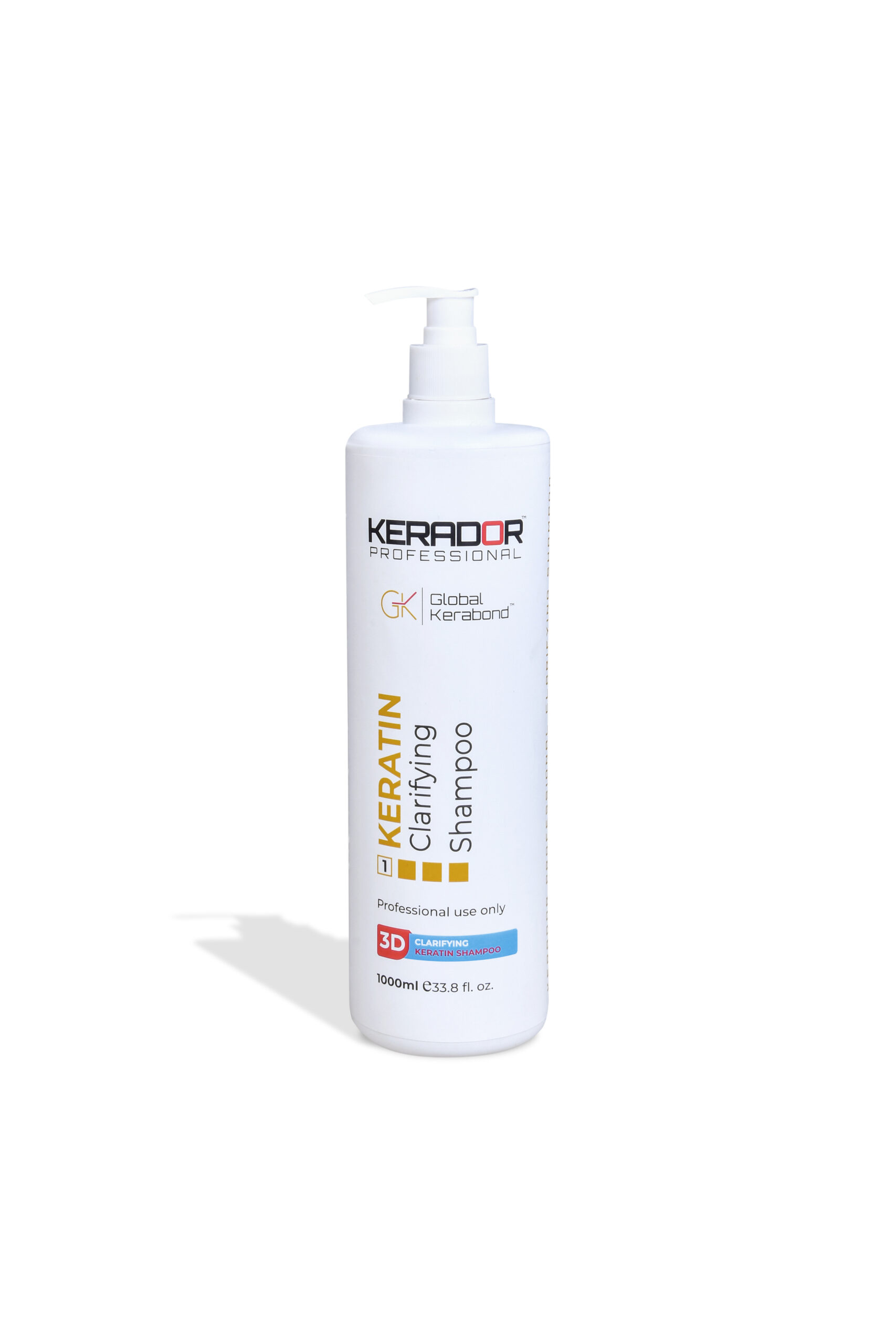 Keratin Clarifying Shampoo
Kerador Clarifying Shampoo contain natural deep conditioning agent such as Argan oil, Macadamia oil to maintain the moisture. A deeply cleanings shampoo that removes excess buildup, Impurities and is ideal to prep hair for Kerador Treatment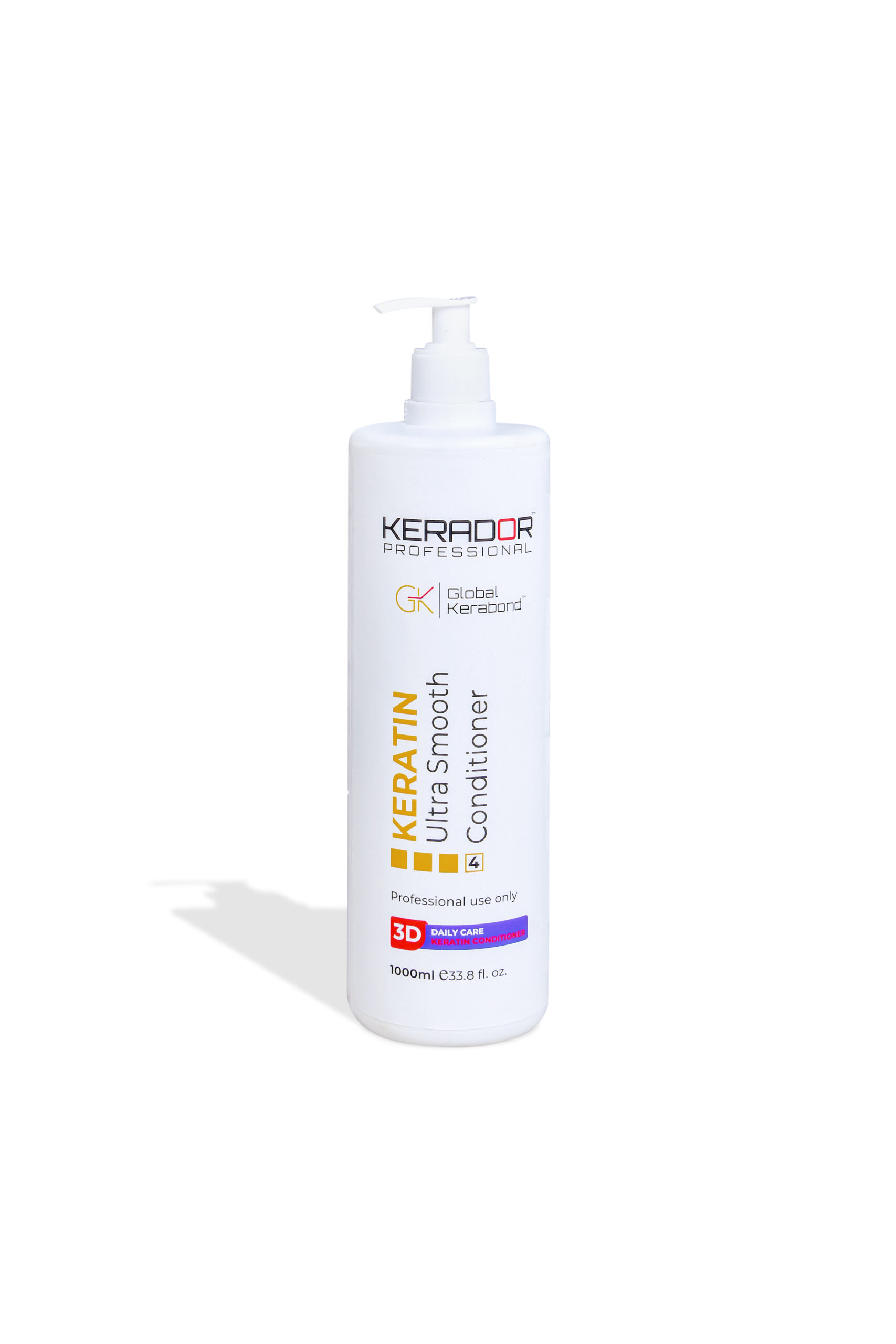 Keratin Ultra Smooth Conditioner
Our Ultra Smooth Conditioner is enriched with the goodness of a fruit rich in antioxidants to revitalise hair and deliver super conditioning and prismatic shine to the hair after Reconstruction Kertain ultra Treatment
Kerabotox Treatment
Developed to replace the lost protein in Chemical process, heat or due to environment. It returns elasticity, . Contain various amino acids ingredients to rejuvenate dull, tangled and dry hair.
Wash and massage on the hair with Clarifying shampoo Pre‑Treatment to 1‑2 times, let it work on for a while and rinse, blow the hair depending on hair texture.
Divide the hair into sections and apply the Kerador Brazilian Keratin Treatment with a brush evenly.Comb and massage the product into each section of the hair
Once the keratin has been applied all over, remove any access product using a fine tail comb several times on each layer and wait for 40 minutes 100% blow dry the hair
Section and straighten the hair with a flat iron that can reach 230ºC, going over each section 10 to 15 times. The temperature should be adjusted according to the condition of the hair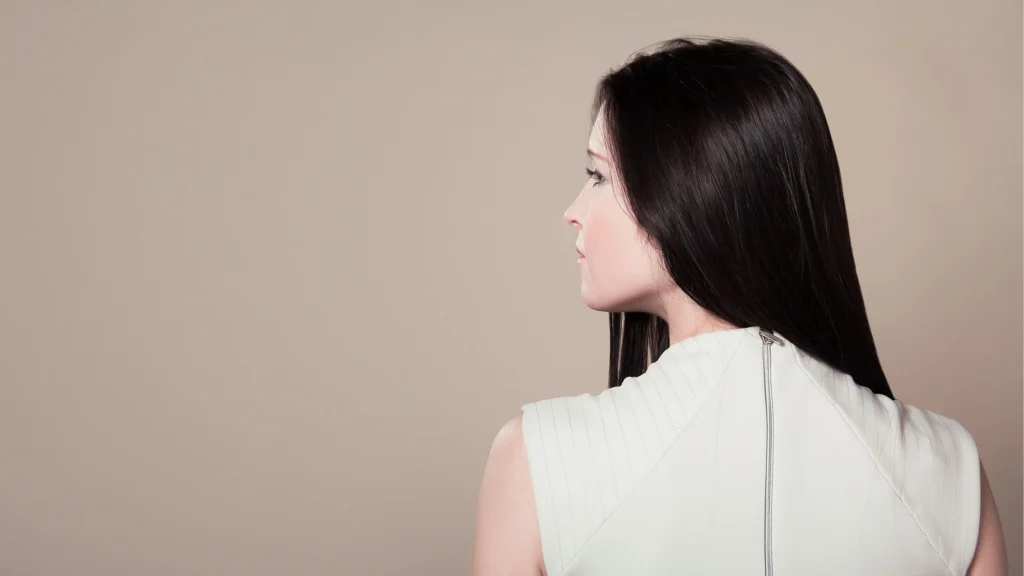 Next day, wash the hair with the Sulphate free shampoo and conditioner. to reserve and extend the effects of the treatment for a longerperiod.